Since our beginning, we have offered a vast array of Automotive Refinish products that cover the entire restoration process. From the strip-down, rust repair, priming, top-coat and clear-coat, to final paintwork protection – we have multiple products to suit the required project finish.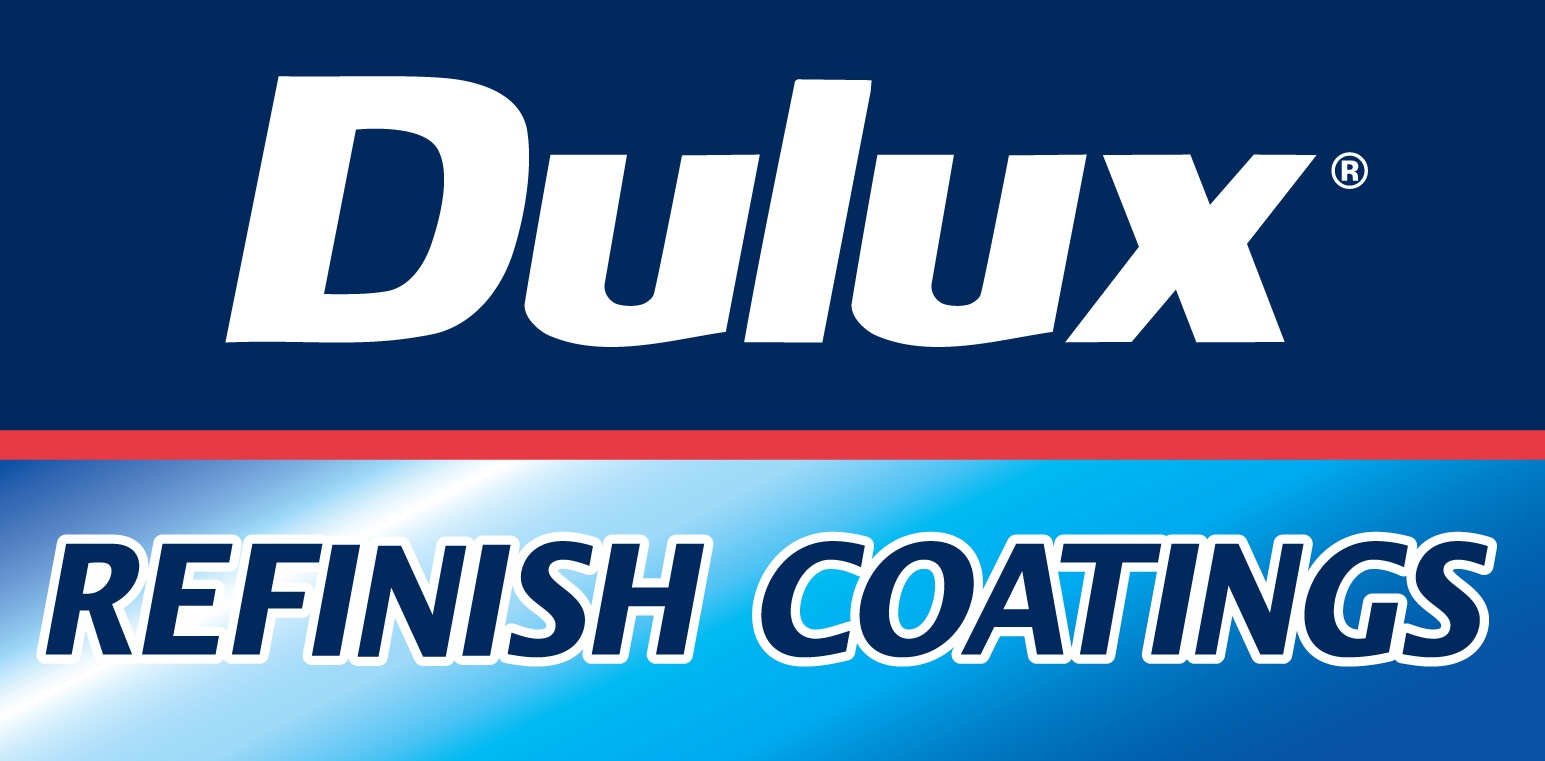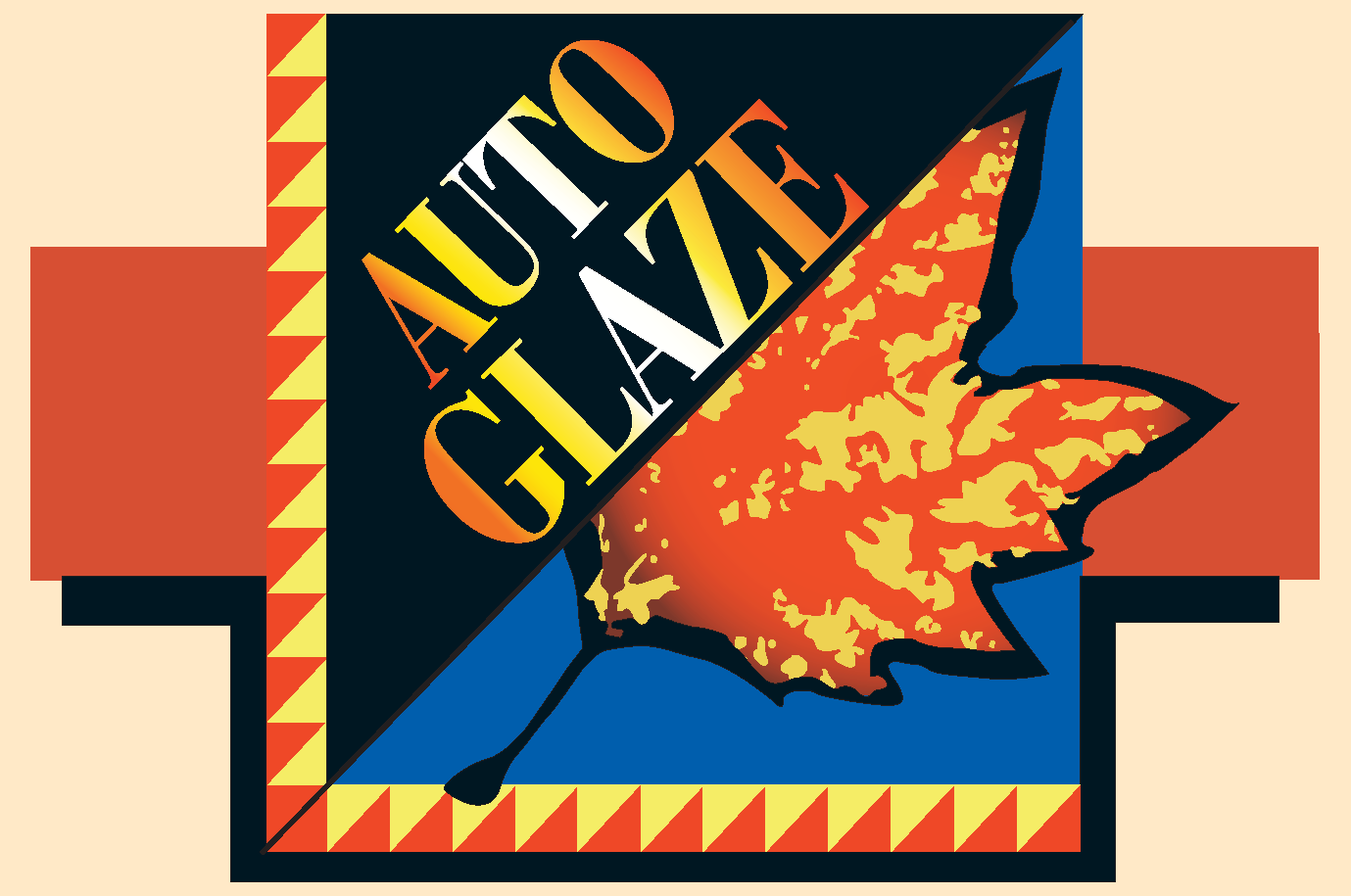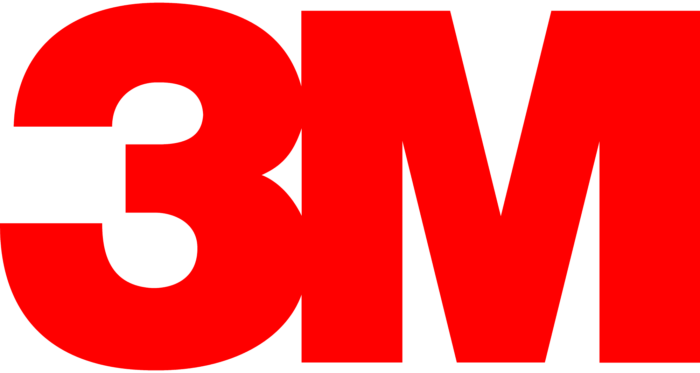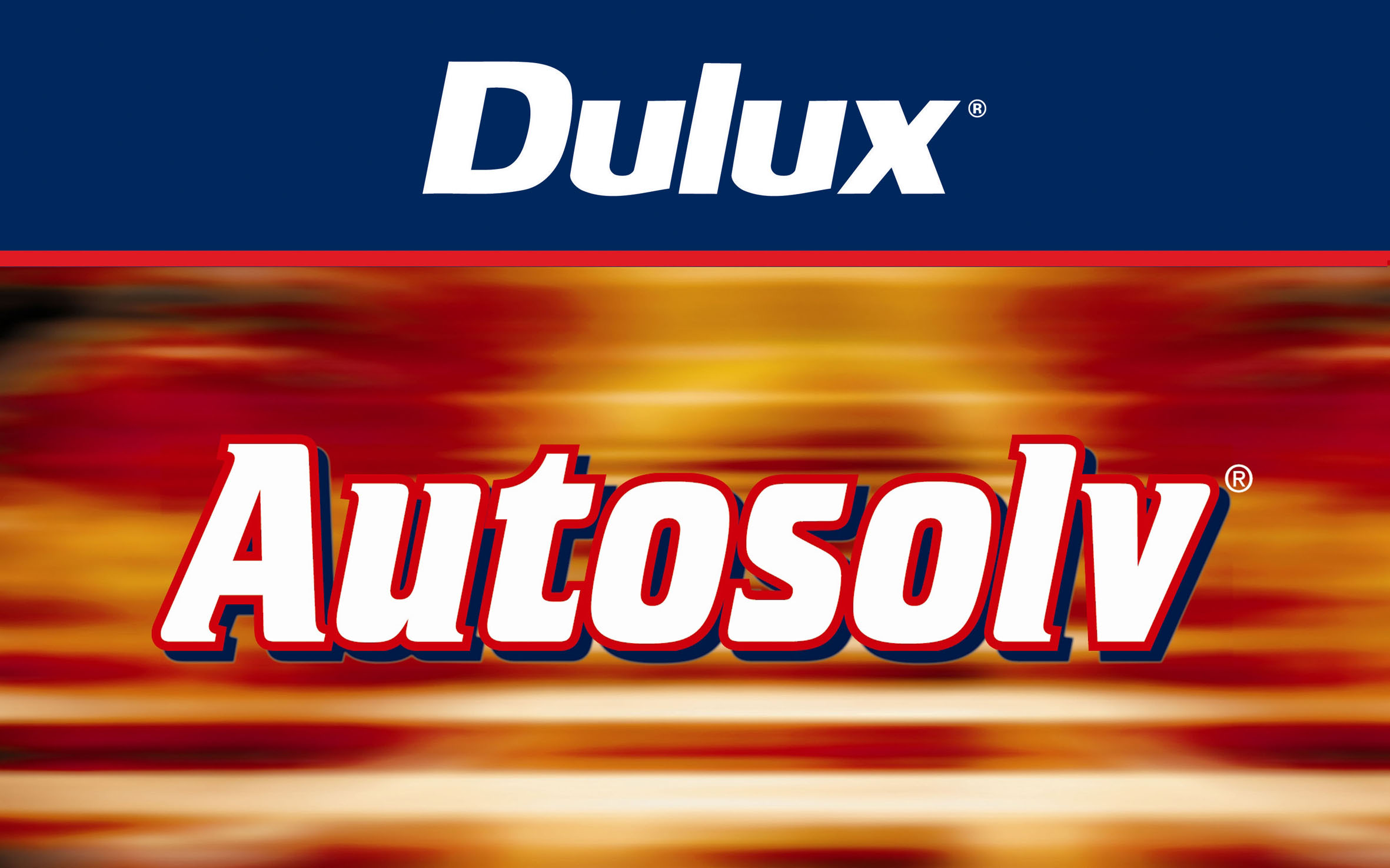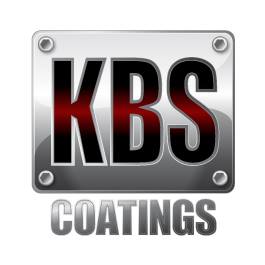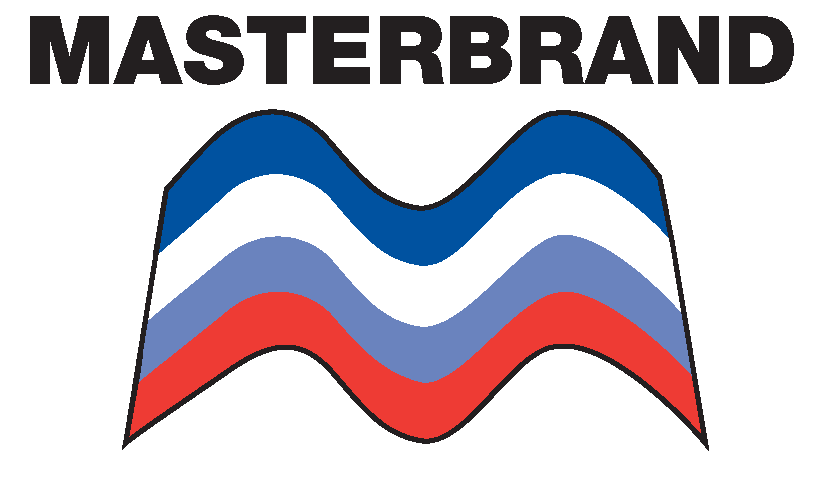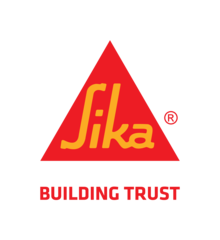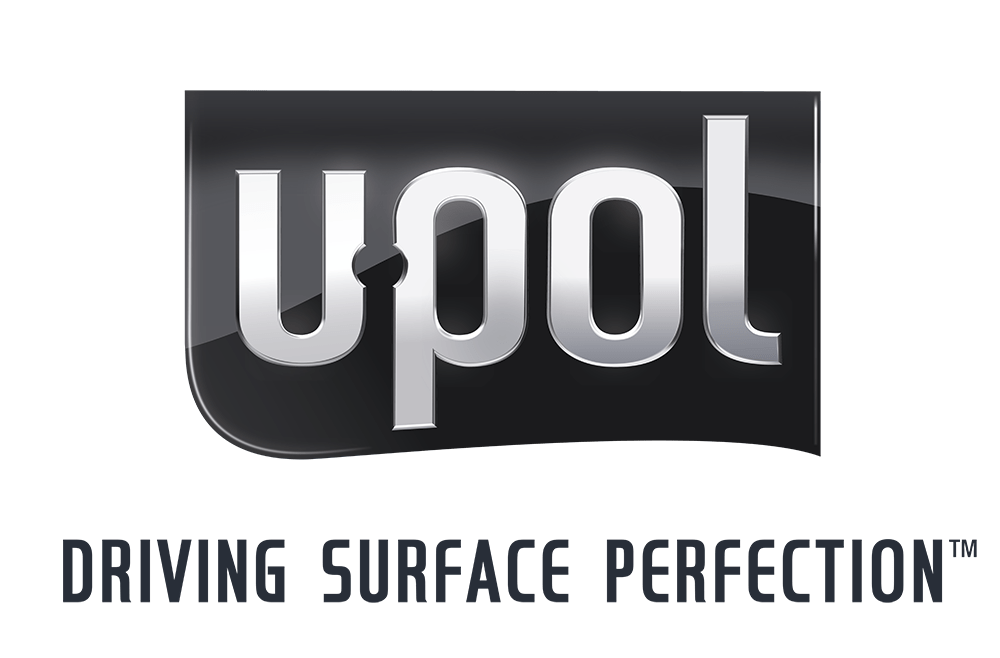 Whether your Protective Coating is required for its durability, aesthetics or engineered linings, our vast range of Paint Brands can ensure the right product is specified for the right project.
Our Paint is designed for asset protection in the following industries; 
Agricultural

Light Vehicles & Machinery

Aviation

Infrastructure

Oil & Gas

Mining

Water & Wastewater

Fire Protection
Please contact us for a free quote on the products required for your project.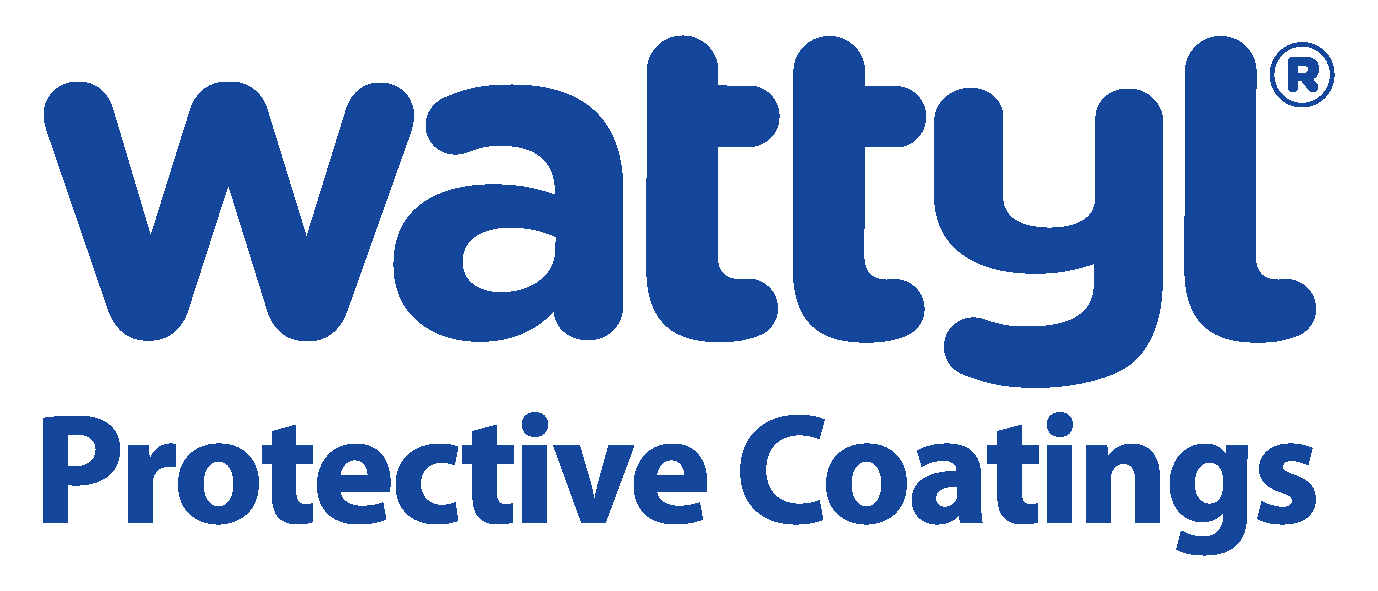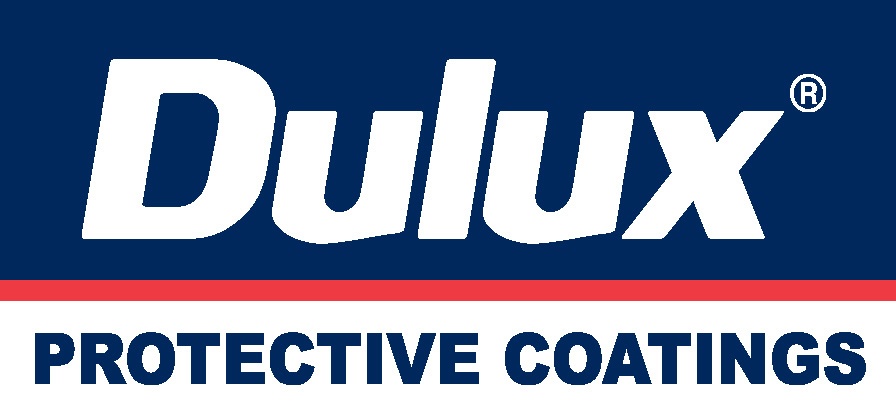 Through the use of Wattyl's Advanced Marine Coatings SeaPro range, it can allow for long-life protection for marine components such as hulls, topsides and decks. We also offer durable Epoxy primers and Polyurethane Topcoats ideal for salt-water resistance.
These products can be used by accredited applicators through to novice applicators willing to learn how products are applied correctly.
Some marine applications include;
Boats

Trailers

Yachts

Subsea/Submerged Equipment

Coastal Asset Protection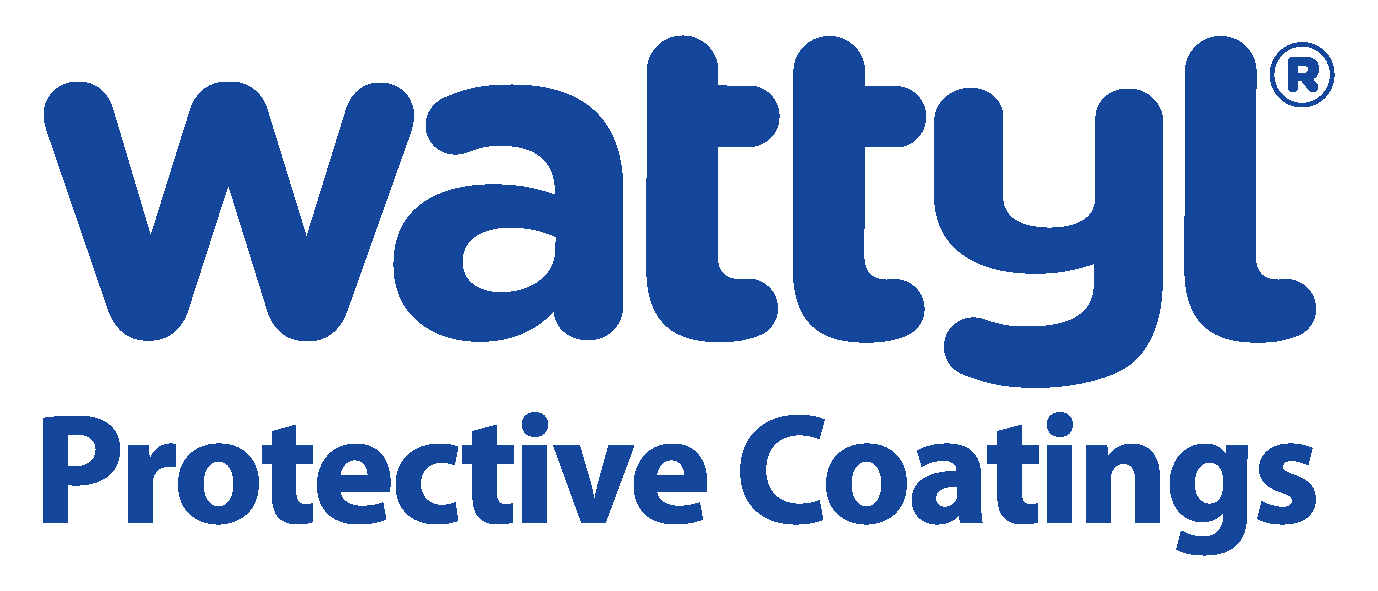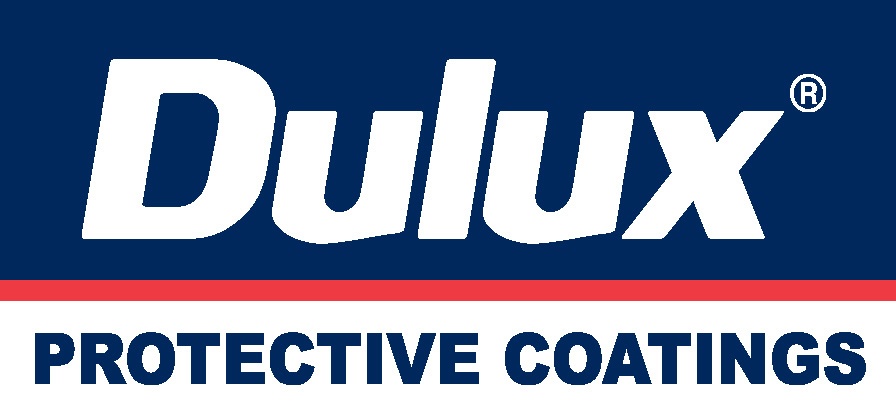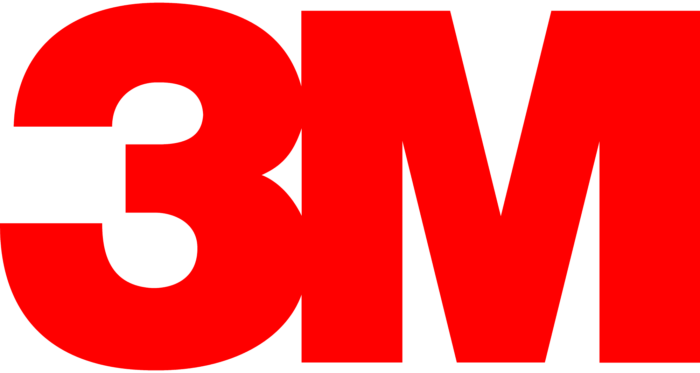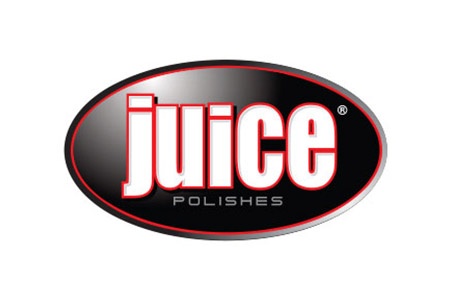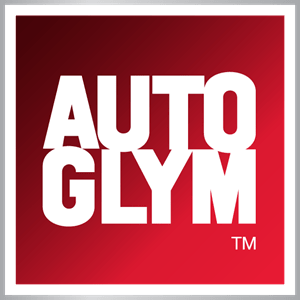 We are your leading, local distributor for Penrite Oil in the Goldfields.
Based out of our Kalgoorlie Branch, we service our vast customer base allowing local's to be supported locally.
Penrite Oil, which was established in 1926, continues to be a 100% Australian, family-owned business that aligns significantly with the history of MLB Paint Distributors.
We have the right product for you, these include automotive engine oils, automatic transmission fluids, manual, gear & differential oils, heavy-duty engine oils, hydraulic & gear oils, industrial, farm and construction products, 2 & 4 stroke oils, greases, engine coolants, fuel treatments & additives, car care, marine products, vintage and classic products, brake fluids, power steering & suspension fluids.
Want to start using Penrite? Contact us for a free quote!

We offer a vast range of custom-made 1K and 2K Aerosols both valued and backed by our existing customers. They are perfect for touch-ups on-site through to being used as an effective way of spraying smaller jobs like bumpers and small components.
Our custom aerosols are made-to-order. 
1K Aerosols are for single component paints like Basecoat, acrylic and enamels. For use, simply shake and you're ready to spray.
2K Aerosols are for two-components paints. Located inside the aerosol can is a bag of hardener that once activated, mixes with the Part A paint activating its chemical process. Once activated, apply paint as required for your job. Do note these cans will harden over 6hours until they can no longer be used.
Working alongside our "Colour matching" service, we can put your custom paint into a custom aerosol can for you to spray. 
At MLB, We do it all.
Raptor Protective Coatings
Raptor is a tough and tintable protective 2K Polyurethane coating that provides a protective barrier to almost any substrate. Raptor can be applied by brush, roller or sprayed to achieve the desired finish. Spray applications through either the standard Schutz gun or Vari-Nozzle gun can allow for different film builds and textures. The Raptor roller set is ideal for smaller applications for those limited in spray application or surface area.
Raptor Coating is an extremely durable product when applied correctly. Some of its key product features are; 
Provides tough damage and stain resistant surface which protects against rust and corrosion. 

UV Resistant, many of our customers come back years later with no signs of fading, even against the Australian outback sun. 

Resistant, to a range of chemicals including, fuels, hydraulic oils, animal urine, salt water and much more. 

Raptor can also be used as a slip-resistant coating with the use of the traction additive. 
Factory Raptor Coating comes in White and Black. Using the Tintable kit, we can mix almost any colour to suit your project needs! Contact us for more information.
What can I use Raptor Coating on?
From full car resprays, bullbars, sidesteps, underbody, roof racks, camper trailers, boats, motor/quad bikes, horse floats, toolboxes, ute trays and so much more.
What is the Prep work?
The performance of Raptor is significantly increased when preparation is done right. Firstly, you want to identify the substrate you wish to Raptor and the suitable primers for it. This is an ideal part to ensure any repairs are made to the bodywork. Then, a Raptor 2K Epoxy Primer, Acid Etch or Adhesion Promoter can be applied.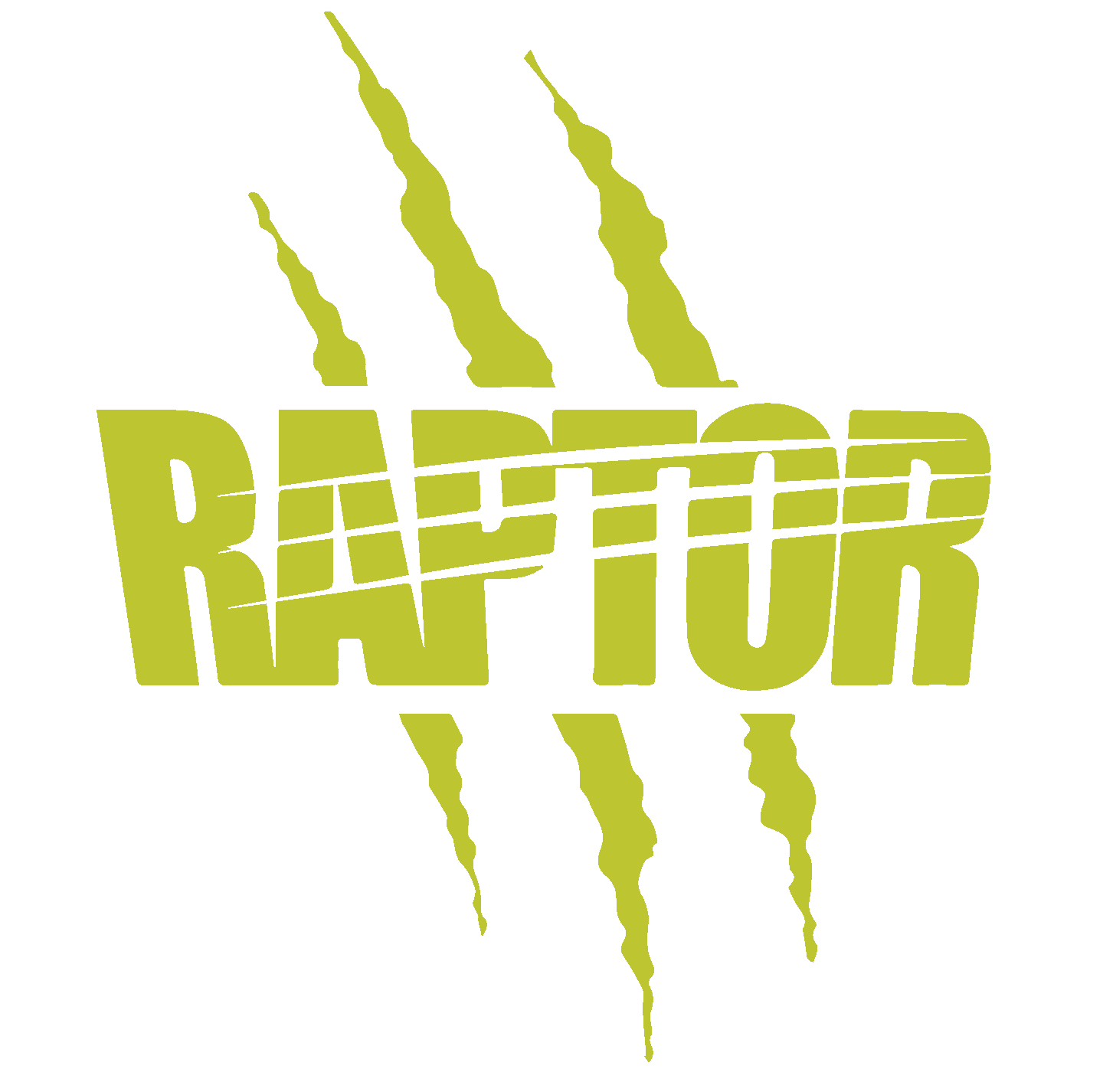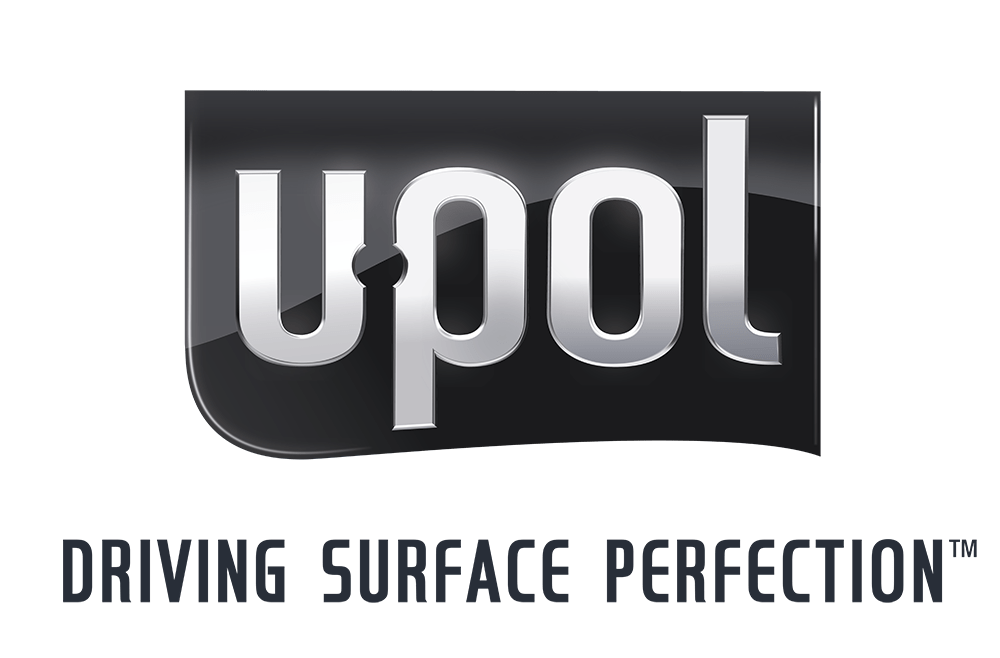 An important key to supporting any painter is a quality range of consumables.
At MLB, we offer a vast range of products stretching from sanding products to PPE that allows for a one-stop-shop for everything you require for your project.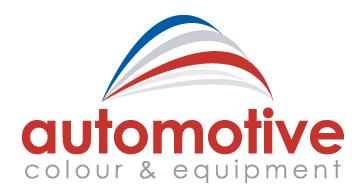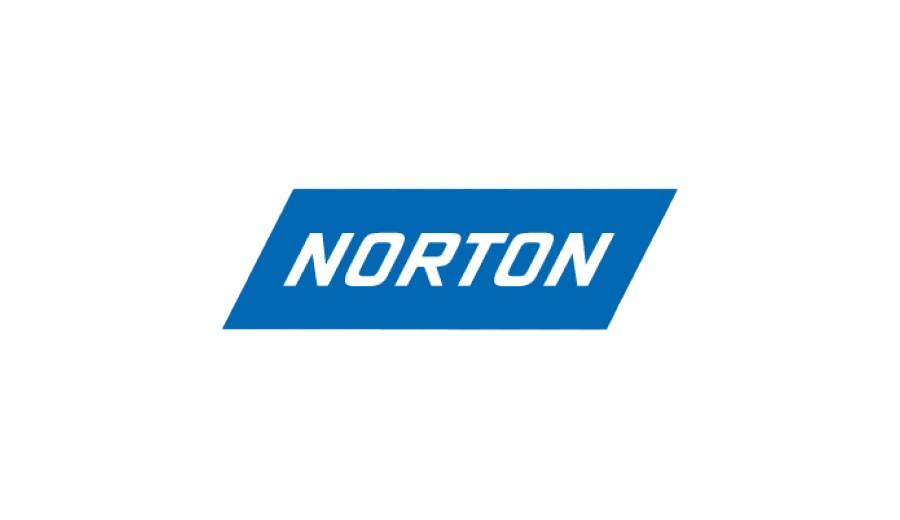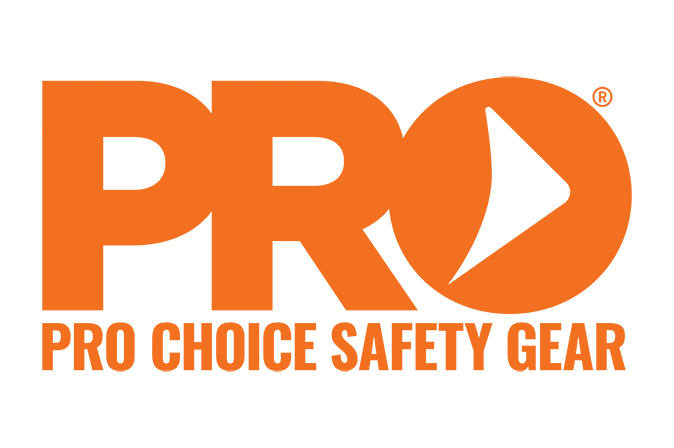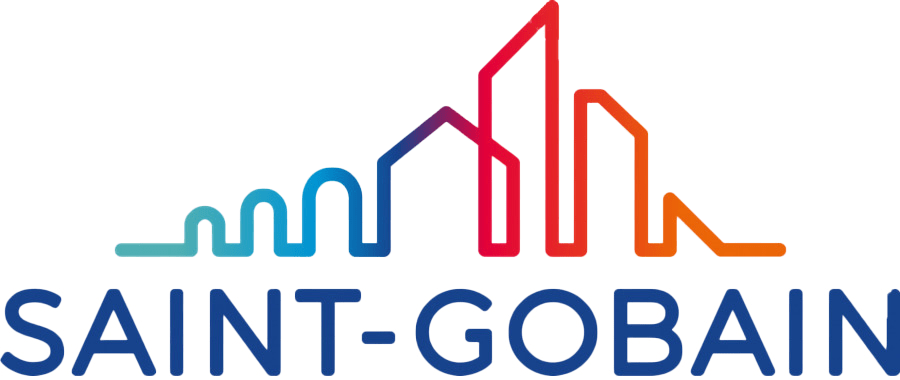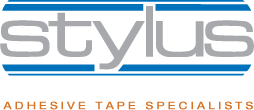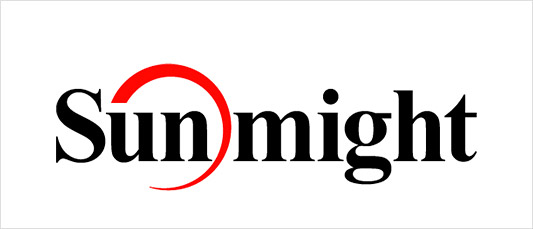 As we specialise in both Automotive Refinish and Protective Coatings, we can offer equipment solutions for all aspects of these industries. 
From panel-beating equipment to a diverse range of spraying equipment – We Do It All.